Howard L Weinstein DPM
Taseem Meghani DPM
Family Foot Care Since 1984
Highly Experienced

Quick Response

Evening Appointments

Single Practice

Family Owned and Operated

Digital X-Rays

Weekend Appointments

Credit Cards Accepted

Special Treatment For Neuropathy

Over 30 Years Of Experience

Dedicated To Client - Doctor Relationship
Mon: 9:00am - 5:00pm
Tue: 2:00am - 7:00pm
Wed: 2:00am - 7:00pm
Thur: 9:00am - 5:00pm
Fri: 9:00am - 5:00pm
Sat: 9:00am - 12:00pm
Sun: Closed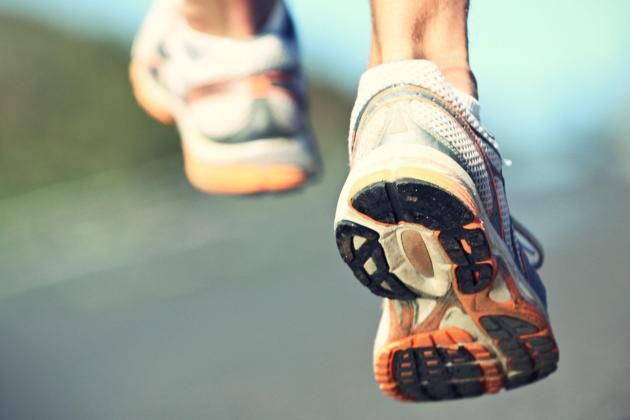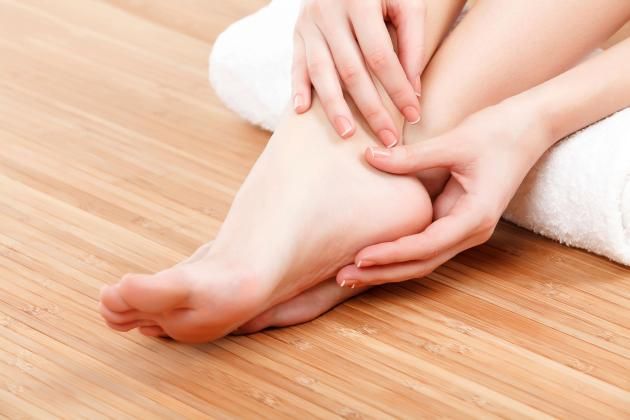 Sports Injuries in Carrollton, TX
When you need a highly experienced Carrollton, TX, sports injuries doctor, look no further than the team at Carrollton Podiatrist. We are a family owned business that proudly serves residents throughout Carrollton, TX, and the surrounding communities. Because we are dedicated to the client-doctor relationship, we always offer a quick response and professional service. In addition, we have more than 30 years of experience treating sports-related injuries.
Athletes, and physically active people in general, usually experience foot pain at least a few times in their life. If you are experiencing foot problems due to a sports injury, we can help. Any time you come to our facility in Carrollton, we work quickly to get you the care you deserve. We have the experienced team and proper equipment to diagnose the problem, putting you on a path to recovery. For your convenience, we offer both weekend and evening appointments.
For more information about our Carrollton, TX, sports injuries service, contact the professionals at Carrollton Podiatrist. No matter how mild or severe your pain may be, don't wait around for your injury to get any worse. We accept credit cards and we strive to make ourselves available when you need us most. Give us a call at our location in Carrollton, TX, to schedule an appointment today!
3730 North Josey
Ln #104
Carrollton, TX
75007, US