Howard L Weinstein DPM
Taseem Meghani DPM
Family Foot Care Since 1984
Highly Experienced

Quick Response

Evening Appointments

Single Practice

Family Owned and Operated

Digital X-Rays

Weekend Appointments

Credit Cards Accepted

Special Treatment For Neuropathy

Over 30 Years Of Experience

Dedicated To Client - Doctor Relationship
Mon: 9:00am - 5:00pm
Tue: 2:00am - 7:00pm
Wed: 2:00am - 7:00pm
Thur: 9:00am - 5:00pm
Fri: 9:00am - 5:00pm
Sat: 9:00am - 12:00pm
Sun: Closed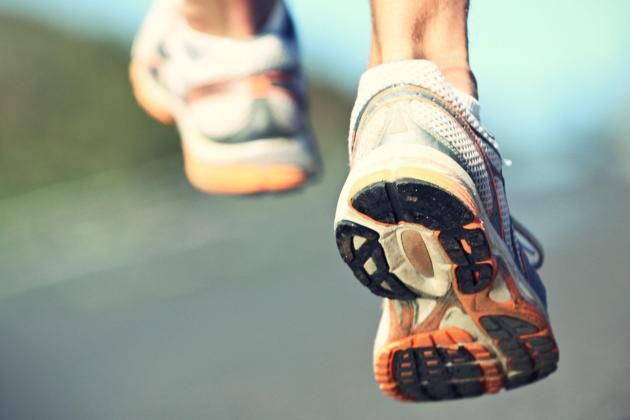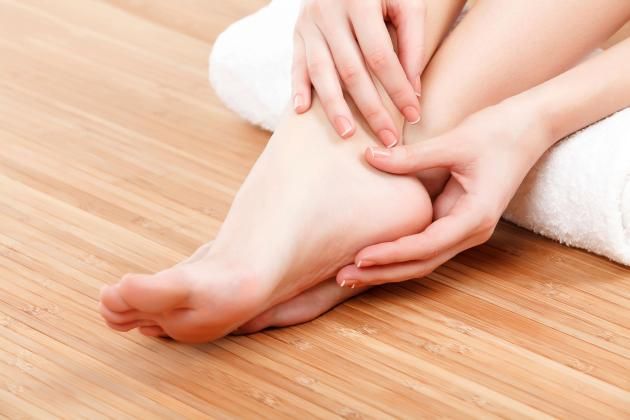 Diabetic Foot Care in Carrollton, TX
If you have diabetes, proper foot care is essential. Without adequate preventive care, your feet may be far more susceptible to serious problems. According to the American Diabetes Association, approximately one in five diabetic patients who visit the hospital do so because of concerns about foot problems. At Carrollton Podiatrist in Carrollton, TX, we offer foot care for patients with diabetes.
Diabetes can cause nerve damage and limit blood flow to the feet. This leaves patients with diabetes vulnerable to problems like decreased sensation, foot ulcers, calluses, and other skin conditions. At Carrollton Podiatrist, we work hard to provide our patients with the education and care they need to prevent diabetes-related foot problems and avoid the serious consequences of poor foot care. And every member of our team is committed to providing the detailed, attentive diabetic foot care our patients deserve.
Protect yourself. Contact our office in Carrollton, TX today to schedule your appointment.
3730 North Josey
Ln #104
Carrollton, TX
75007, US