Howard L Weinstein DPM
Taseem Meghani DPM
Family Foot Care Since 1984
Highly Experienced

Quick Response

Evening Appointments

Single Practice

Family Owned and Operated

Digital X-Rays

Weekend Appointments

Credit Cards Accepted

Special Treatment For Neuropathy

Over 30 Years Of Experience

Dedicated To Client - Doctor Relationship
Mon: 9:00am - 5:00pm
Tue: 2:00am - 7:00pm
Wed: 2:00am - 7:00pm
Thur: 9:00am - 5:00pm
Fri: 9:00am - 5:00pm
Sat: 9:00am - 12:00pm
Sun: Closed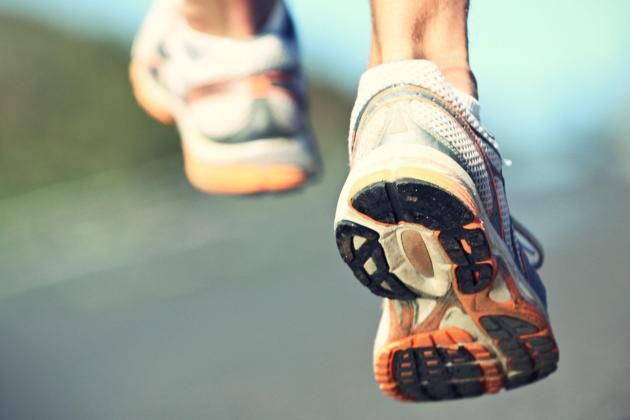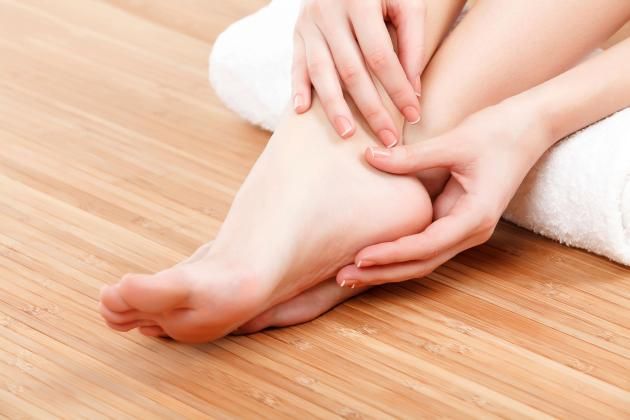 Feet Pain in Carrollton, TX
Are you looking for a dependable Carrollton, TX, feet pain treatment? AtCarrollton Podiatrist, we are a single practice with ahighly experienced doctor, comprehensive services, and quality care plans needed to help. We are based out of Carrollton, TX, and we have more than three decades of experience providing our services. Because we are a family owned business, we value client satisfaction above all else. That is why we strive to always form a strong relationship with each and every one of our patients.
Whether you have received an injury or you are suffering from unexplained foot pain, we can help. If your pain gets worse throughout the day or it has been persistent for weeks, there may be an underlying problem. When you come to our facility in Carrollton, we will work with you to uncover the issue. With our reliable treatment plans, we can have you walking around without pain in no time. To make things easy for our patients, we are available in the evening and over weekends.
Take advantage of our Carrollton, TX, feet pain treatment by contacting the team at Carrollton Podiatrist. We can work with any type of patient, and we make it our goal to give you the relief you deserve. Find out more by giving us a call at our location in Carrollton, TX!
3730 North Josey
Ln #104
Carrollton, TX
75007, US